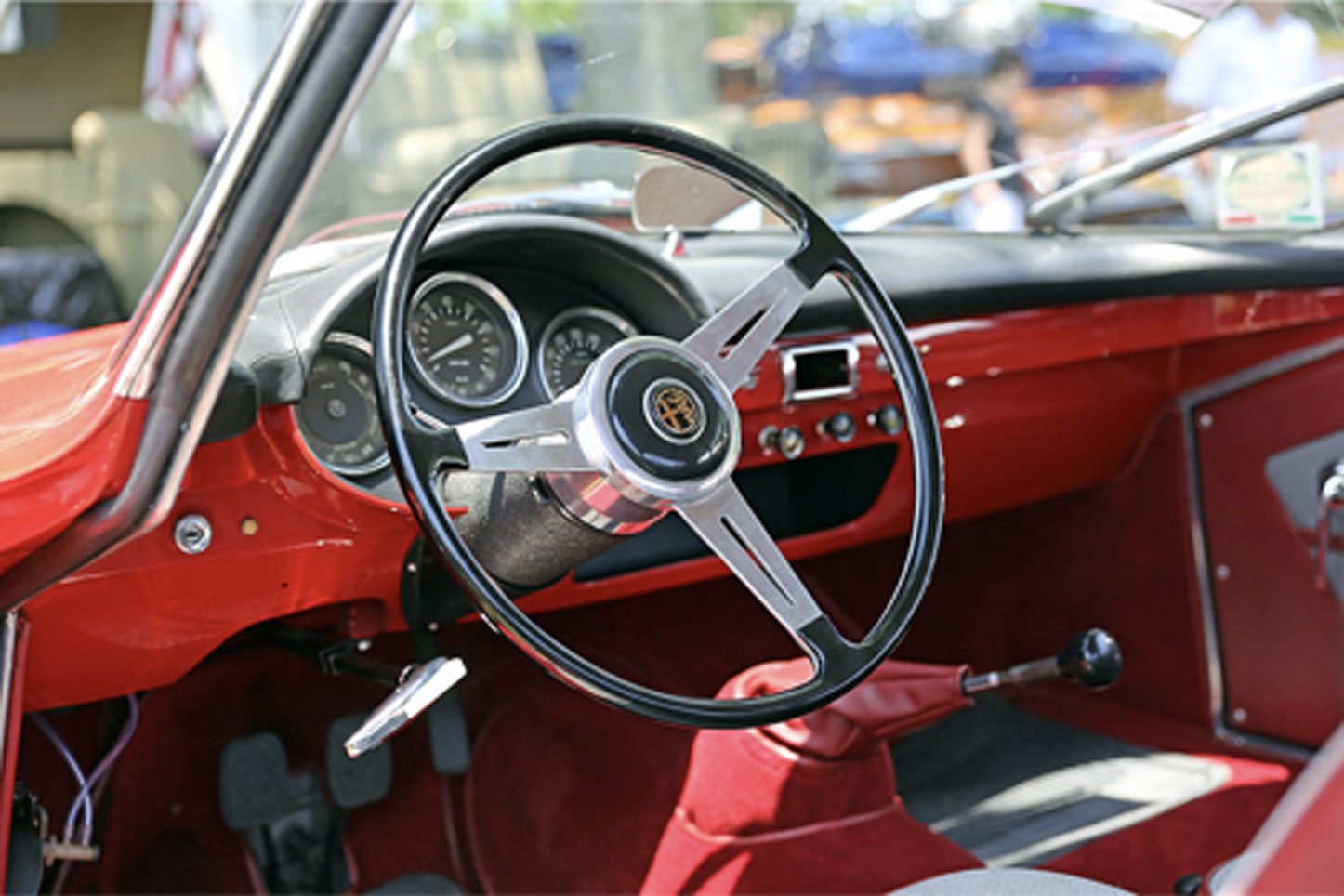 Concours d'Elegance
Car enthusiasts—mark your calendars. The 13th Annual Boca Concours d'Elegance will begin its three-day event starting February 22nd through the 24th. Three days of he finest exotic, classic and custom cars and motorcycles from all over the world, as well as will be on display.
The event starts on Friday night at Atlantic Aviation at the Boca Raton airport with the duPont Registry™ Live Hangar Party from 6:00pm to 9:00pm. Select tastings from South Florida's finest restaurants will be available; and many different exotic cars, custom motorcycles, extravagant boats, private jets and more will be on display.
On Saturday night, enjoy the Concours d'Elegance Grand which includes a Gala Dinner, Auction and Show starting from 5:30pm to 11:00pm. The bash begins with a presentation of the Annual Automotive Lifetime Achievement Awards, followed by a live auction where guests will have the opportunity to bid on more than just cars, but also incredible trips, experience packages, stunning jewelry, and more. Guests will conclude the night with a fabulous performance by acclaimed comedian Jay Leno.
It all ends with a bang on Sunday at the Boca Raton Resort & Club. 175 of the finest collector cars and motorcycles will be on display on the show field. Each participant will be evaluated on a number of criteria and judged by a host of celebrity judges, including Jay Leno. Guests can also enjoy a mixture of savory food, wines, and cocktails from South Florida's top-tier restaurants.
We are pleased to present our own collection of listings of exquisite luxury homes for the discerning home buyer. We feature a variety of exquisite luxury homes to match your lifestyle, needs and budget—including many high-value estates, townhomes, condominiums, and lots available at cost-effective prices. If you are considering the purchase of a high-value luxury residence, contact Pascal Liguori & Son by phone at (561) 320-3109 or email at pascal@premierestateproperties.com.