Neighborhood
Manalapan
Few communities in the world can rival the unique lifestyle offered by prestigious Manalapan. The quaint costal beach town is located between Palm Beach and Boca Raton on South Florida's legendary Gold Coast. Between a stretch of sparkling Atlantic Ocean, white-sand beaches, and the shimmering intracostal waterway—there's panoramic beauty encompassing every stretch of this lush and secluded barrier island with a wealth of beautiful native coastal vegetation.
The Heart Of Florida's Gold Coast In Manalapan
Manalapan is a neatly maintained residential community located south of the West Palm Beach metropolitan area and offers the opportunity to live in an environment that few communities can match.
Located within minutes of South Palm Beach, the Town of Manalapan resides along the Intracoastal Waterway, and is comprised of two separate areas linked only by water. That aside, Manaplan offers the tranquil peace and quite of a Caribbean barrier island. Enjoy long walks on secluded white-sand beaches and the aromatic scents of tropical lilacs and gardenias mixed with salty ocean breezes.…
In addition to these amenities, residents enjoy breathtaking tropical weather, miles of beaches fringed with white sands, and enchanting sunburst sunsets. Manalapan shares part of Hypoluxo Island with the town of Lantana.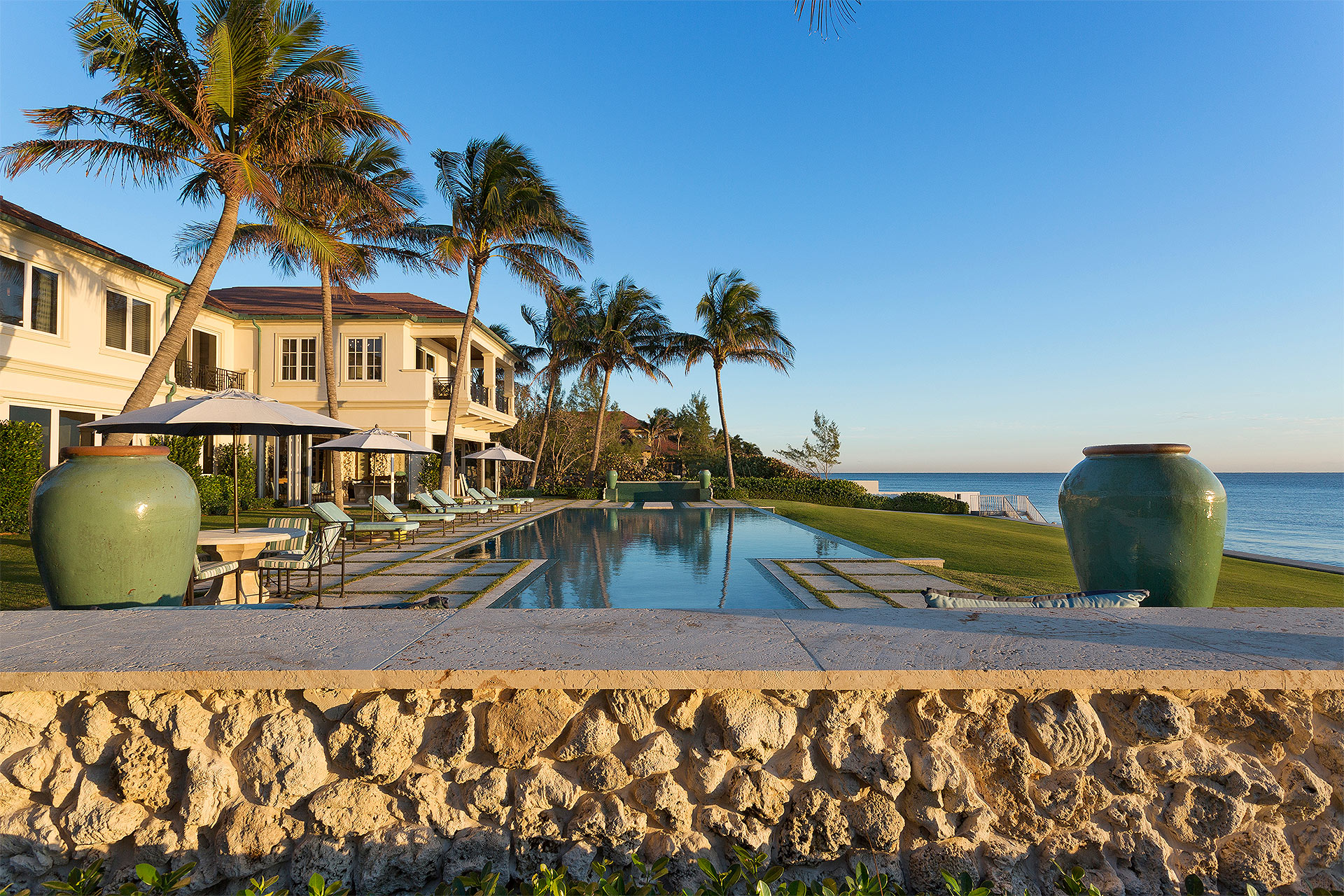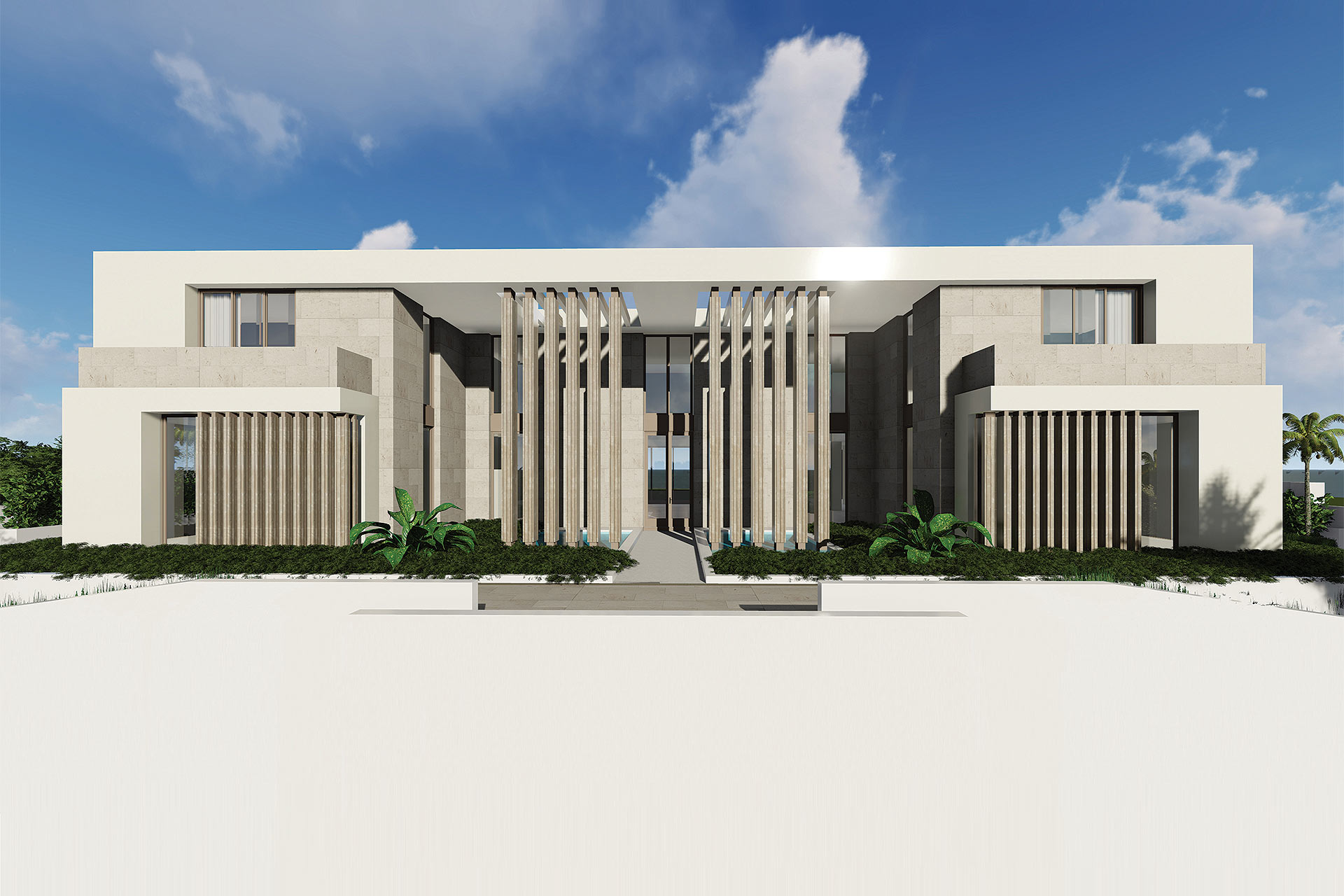 1460 S Ocean Blvd,
Manalapan, FL 33462
$87.500 Million