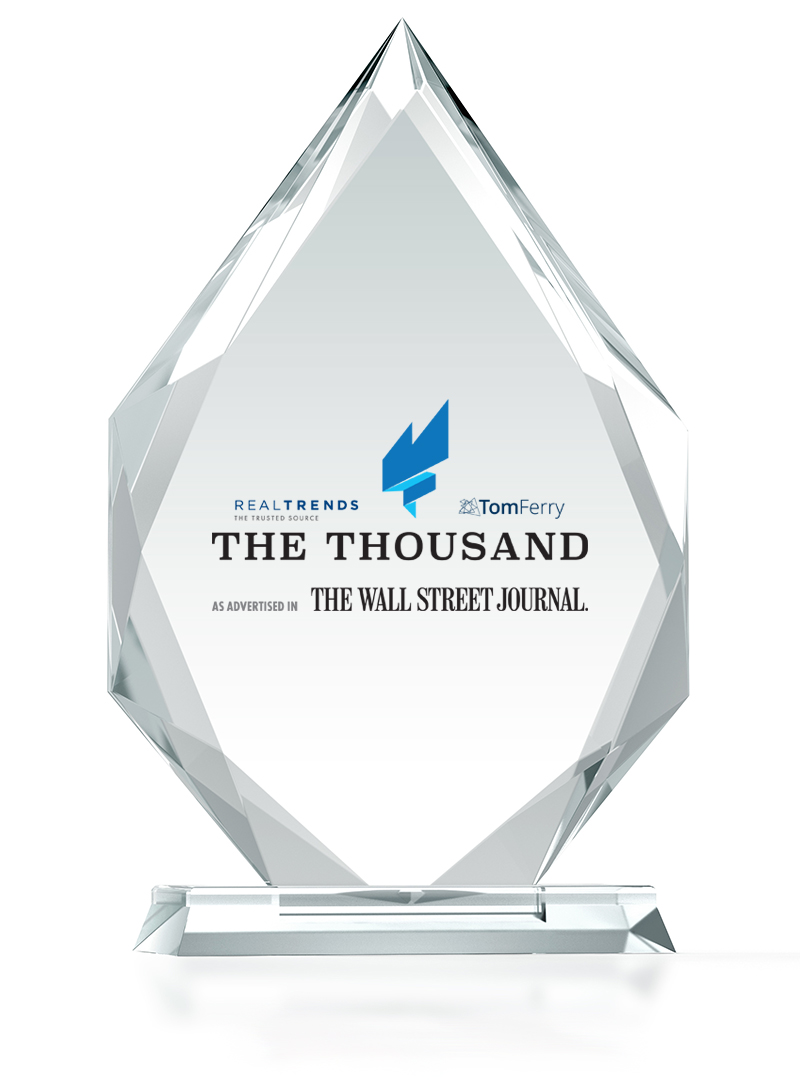 Pascal Liguori Ranked Among Top 200 Agents In The Nation
We are pleased to announce that Pascal Liguori has been ranked among the Top 200 Real Estate Agents in the Nation, according to the 2019 Annual Survey REAL Trends + Tom Ferry The Thousand, as advertised in The Wall Street Journal.
Pascal Liguori is ranked at #76 out of 1.4 million licensed real estate professionals in the entire nation for sales volume, with a total of $140,678,000 in sales for 2019. This is the 12th consecutive year in which Pascal has ranked among the top 200 agents in the nation.
A short profile of the honoree:
Pascal Liguori, Broker Associate, has been instrumental in the purchase and sale of some of the most significant properties on South Florida's Gold Coast, many at record-breaking prices.
Consistently honored as the top-producing broker associate for Premier Estate Properties every year since 2006, Pascal has achieved the milestone of $1.6± billion in sales of estate properties since 2002, handling over $224 million in sales in 2016 alone. In March of 2016, he represented the seller in the record-breaking $34-million sale of an extraordinary modern oceanfront estate in Delray Beach, which closed after only 53 days on the market. He is entrusted with a $242-million portfolio of estate homes currently on the market.
Pascal Liguori, together with his son, Antonio, are highly accomplished and respected trusted advisors to an extensive portfolio of affluent buyers, sellers and real estate developers. They have repeatedly represented a host of high net-worth individuals who are sold on their performance. The reasons are simple. With over 43 years of combined experience and $1.617 Billion in career sales, they have one of the most impressive portfolios of luxury properties worldwide.
The consummate leaders in their respective market, Pascal Liguori & Son represent properties priced exclusively in excess of one million dollars in the Florida markets of Delray Beach, Gulf Stream, Ocean Ridge, Manalapan Beach, Point Manalapan, and Hypoluxo Island.