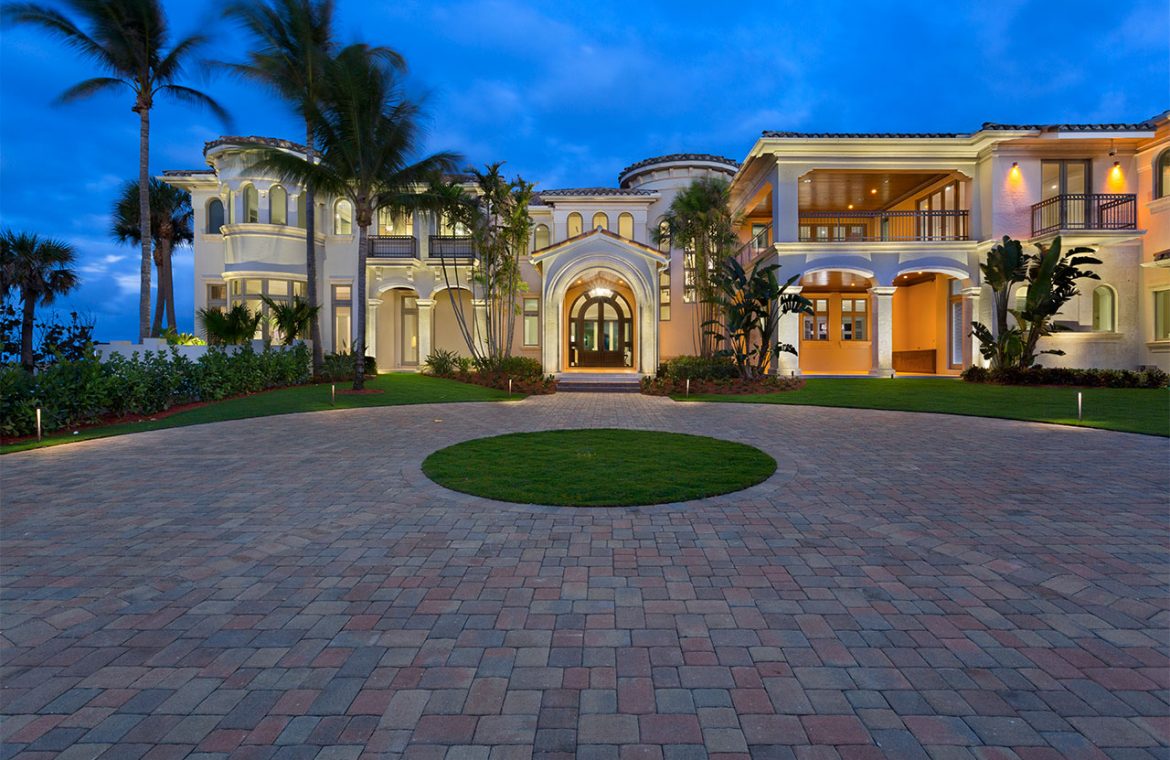 High State Taxes Driving Luxury Home Buyers To South Florida
South Florida is experiencing a surge of luxury home buyers seeking relief from high state taxes, as Florida is one of the few states in the United States with no state income tax. Many of these buyers are coming from the Northeast, where state income taxes are especially high. The Tax Cuts and Jobs Act of December 2017 in particular severely limits the amount that taxpayers can deduct from their federal returns.
Prices continue to rise for luxury homes in South Florida, with New York City residents ranking as the most likely to move to South Florida compared to residents of any other U.S. city. South Florida is especially attractive to homebuyers looking for a vacation home or for those looking to generate rental income.
With South Florida home prices continuing to increase without any signs of slowing, this is the time for luxury home buyers to invest in property here. Explore the beautiful luxury estates within the spectacular Southeast Florida towns of Delray Beach, Boynton Beach, Gulf Stream, Manalapan, Ocean Ridge, Lantana, and Hypoluxo offered by Pascal Liguori & Son. If you are considering selling your South Florida luxury home and are in need of expert representation with over 43 years of combined experience, please contact Pascal Liguori & Son at (561) 320-3109 or by email at pascal@premierestateproperties.com.